Are you ready to launch your e-business?
---
Connect with customers worldwide through interactive, scalable, and engaging web and backend applications.
---
Upgrade your business strategy and customer relations through custom mobile apps in Android, iOS, and hybrid platforms.
---
Wow your customers with superior technology augmented by Artificial Intelligence, Machin Learning, and Chatbots.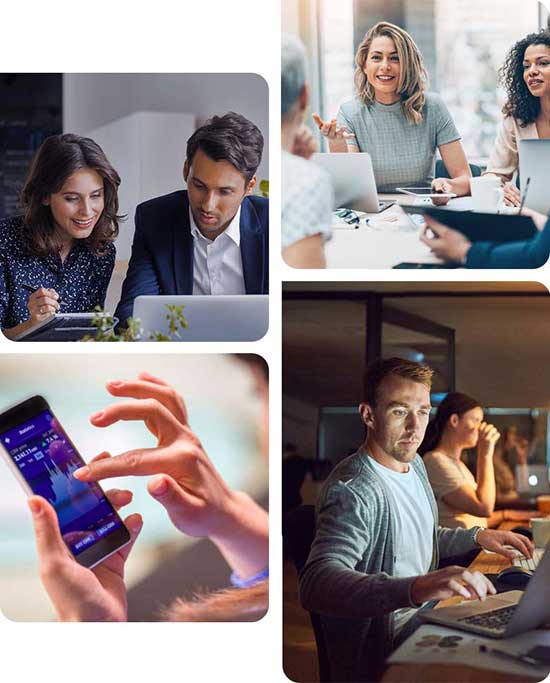 Trust Delivered
Our Customers Love Us
---
We are leaders in providing innovative business product solutions. Our full-service software solutions are optimal for accelerated growth, scalability, and industrial relevance. All our projects are executed by quality, time, and investment conscious experts in the industry.
60+
Projects Delivered
99%
Satisfied Clients
9+
Years in Industry
---
Innovation at Work
Our recent works
MeetClinics is a one-stop medical solution app to book treatments in Turkey or to find the best hospital and clinics in Turkey.

With BlackLion app, calls are made over a local number for superior voice quality rather than using internet when compared to W hatsApp or Skype.
Custom Products
Jumpstart your e-business
Testimonials
Why customers love working with us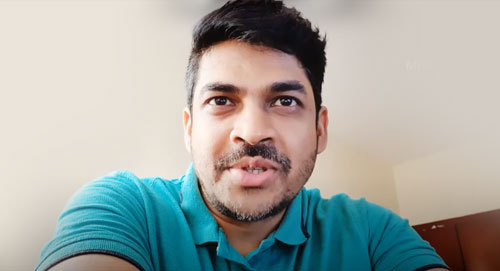 The communication line is always open and they are very approachable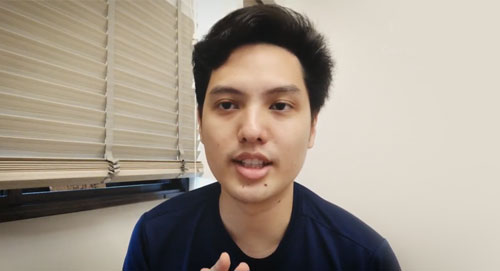 Associating with Floges team long-term, our relationship is really smooth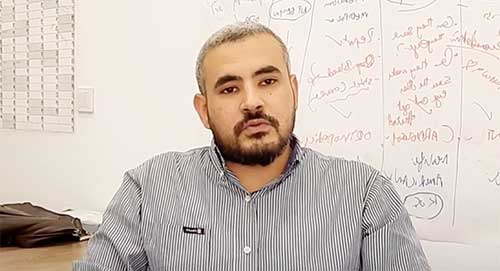 The project releases were on-time and they always keep quality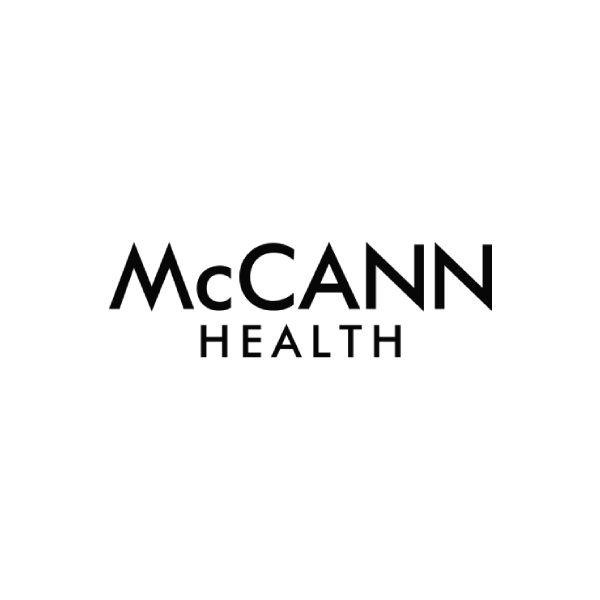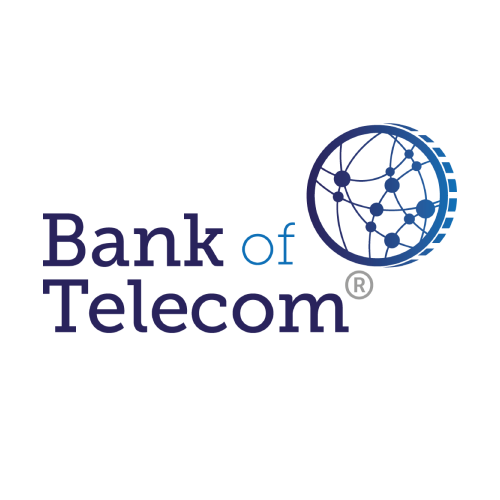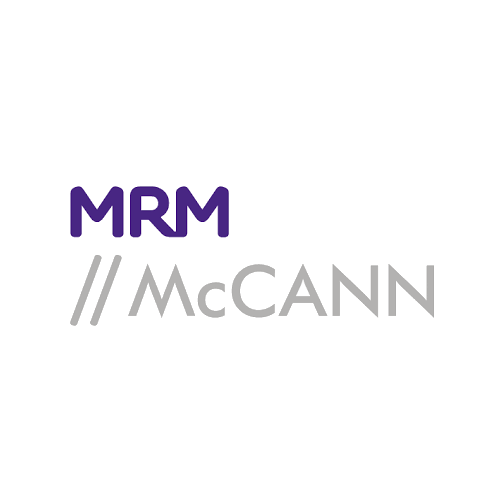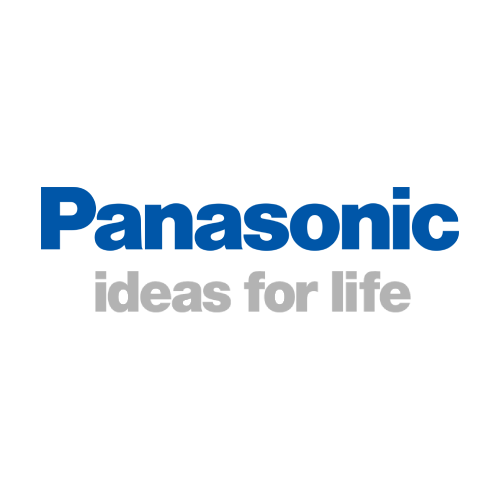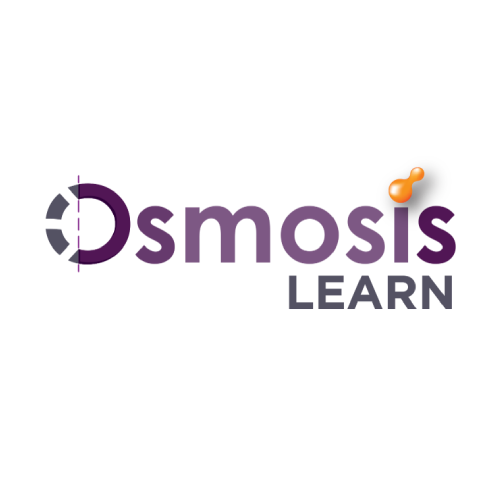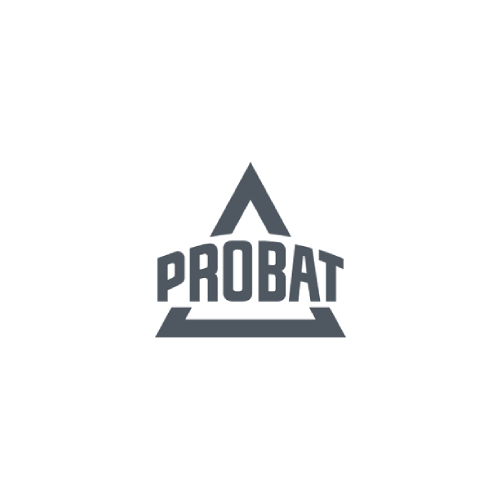 FAQ
Frequently Asked Questions
How will you protect my mobile app idea?
Privacy is of utmost importance at Floges. As a preliminary precaution, we always sign a non-disclosure agreement (NDA) with you, the prospective client. This ensures that both parties' intellectual property is protected. As soon as the app development is complete, we will completely hand over all the source code and other intellectual property that belongs to you.
What is the cost of developing an app?
App development cost depends on various factors such as the features required, security and authentication levels, technology of development, platform support and more. At Floges, you have the distinct advantage of having your app developed at an hourly rate of less than $20. Typically, app projects average at about $8000. The level of complexity of the project and the features required can result in variations in this ballpark figure.
What makes your app development process unique?
With rapid advancements in technology, many companies today are burdened with the need to constantly upgrade their technology infrastructure and skillset. Often this takes away from precious time and money that can be diverted to more significant aspects of building their business. Anticipating our clients' needs Floges has created "Fluid-Teams" that are exactly as they are named: fluid, adaptable, and collaborative. Consisting of expert people from varying technology fields, our fluid teams can easily be altered to meet the growing and changing needs of our clients. With our added obsession on agile methodologies and security at all levels of development, our clients find their products to be robust, scalable, and secure.
How successful are your app submissions?
Floges has done hundreds of app submissions over the last decade. Our experience enables us to navigate the testy waters of app submission, making sure that we follow best practices and meet guidelines across Apple iTunes App Store, Google Play for Android, and private distribution for enterprise applications. Our expertise allows us to get apps approved within a short span of time with minimal corrections.
How will you ensure dedication to the project and timely delivery?
Our success of over a decade comes from the trust we have built with our clients. A significant portion of our work comes from referrals from happy and satisfied clients. When it comes to project execution, we follow a systematic approach of detailed planning, diligent delegation, robust communication, and constant reviews to ensure that the project is on track and of high quality. Our expert app developers have been trained to take ownership of their work resulting in high levels of code accuracy. Our added focus on securing apps during each stage of development makes our apps safe for use. In most cases, we have been able to deliver the project before the committed timeline.
Have a market-changing idea? Don't wait, just reach out to us.