Custom Web Applications Development
We develop DIGITAL LAUNCH PADS for your business which are creative, scalable and secure
---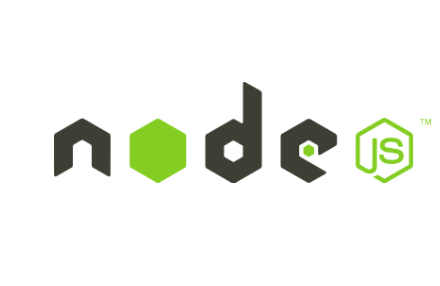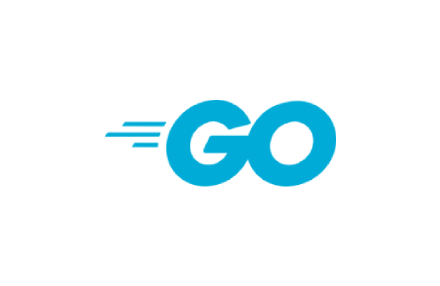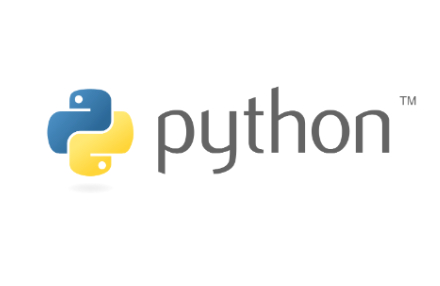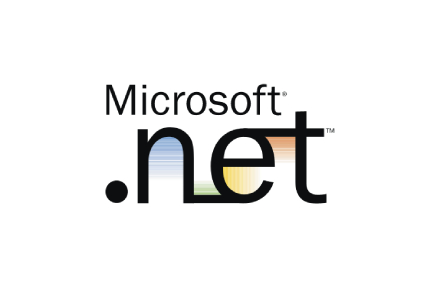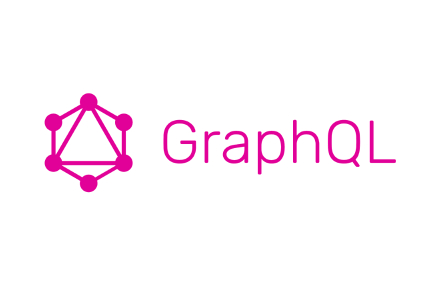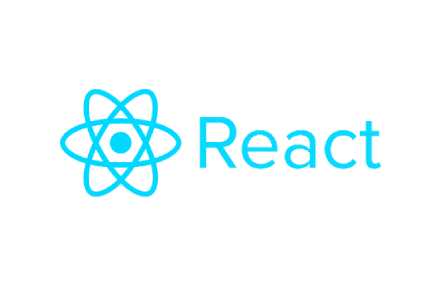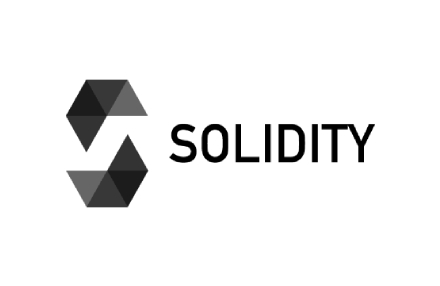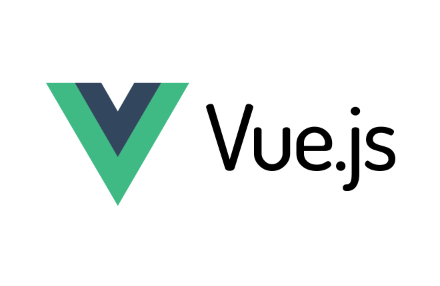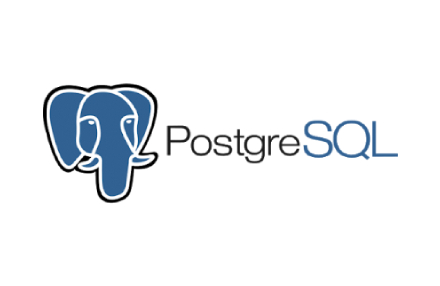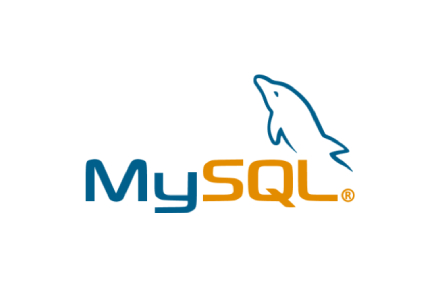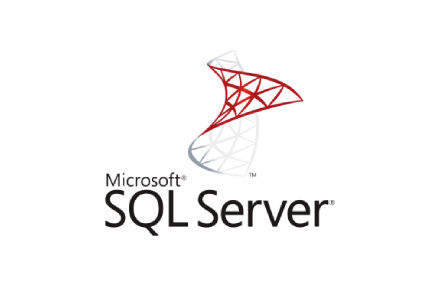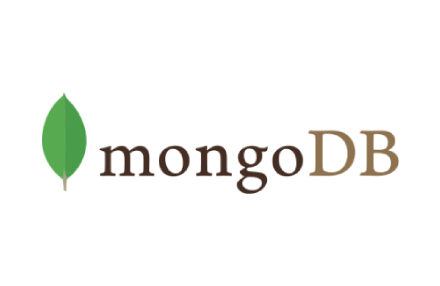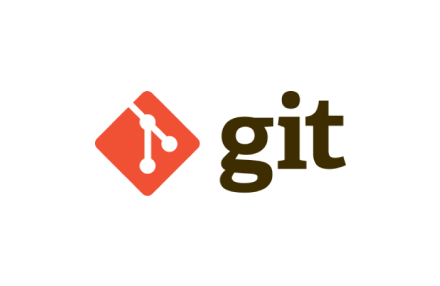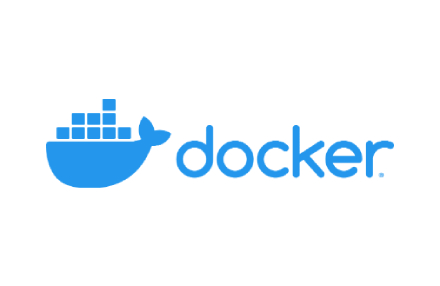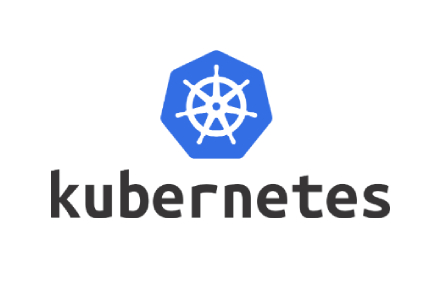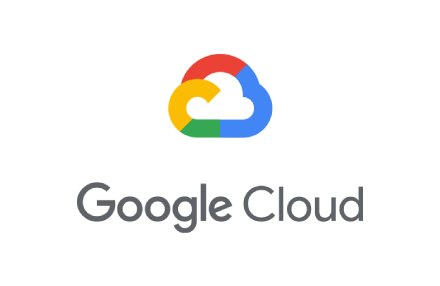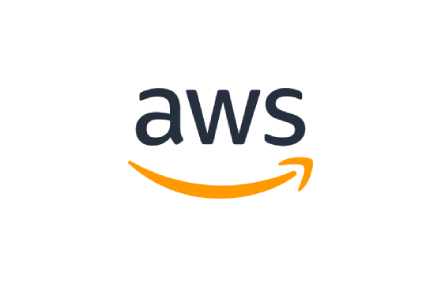 B2B and B2C Web Portal
Web Portals Development
---
Web portals are the lungs of ecommerce businesses across the globe. Floges has successfully developed web portals ranging from corporate, commerce, knowledge to enterprise in both B2C and B2B sectors. Our key differentiating factor is speed and precision in delivery. With our bug free web portals, you can be certain that your customers have access to a reliable platform to get information from and interact with your organization. Our web portal expertise covers, but is not limited to, the following:
Classifieds Websites
Real Estate Websites
Job Portal Websites
Travel & Tourism Websites
Ecommerce Websites
Re-shaping Your Business
Software As A Service (SAAS) Development
---
SaaS applications are reshaping how businesses work today. In today's dynamic marketplace, there are many SaaS vendors such as AWS, Gcloud and Microsoft Azure, etc. These software platforms make implementing and maintaining web services a breeze for businesses. With Floges' web development and consulting services in the loop, you will be able to gain advantage of all these wonderful platforms without being limited by your budget.
Multi-platform mobile web apps
Progressive Web Apps (PWA) Development
---
Progressive web apps (PWA) can offer you the best of both worlds – a web presence and a mobile user experience using the same underlying engine. Using PWAs is not only more user-friendly, but it also provides a seamless and consistent user experience to your customers while being budget-friendly. PWAs are set to revolutionize the way businesses interact with customers. With our expert developers, you will be able to race at the forefront of this game-changing technology. Some specific features that PWAs offer are:
Cross-platform
Offline Connectivity
App Shell Model
Installable and Safe
Notifications