Our Works
Discover Our Diverse Portfolio: AI, Web, and Mobile App Solutions
---

Kyna: AI-Powered Real Estate Platform
Kyna is an innovative AI-powered platform developed by Floges Software Solutions that simplifies the property search process. Experience the future of real estate with our cutting-edge technology. Find your dream home effortlessly and efficiently.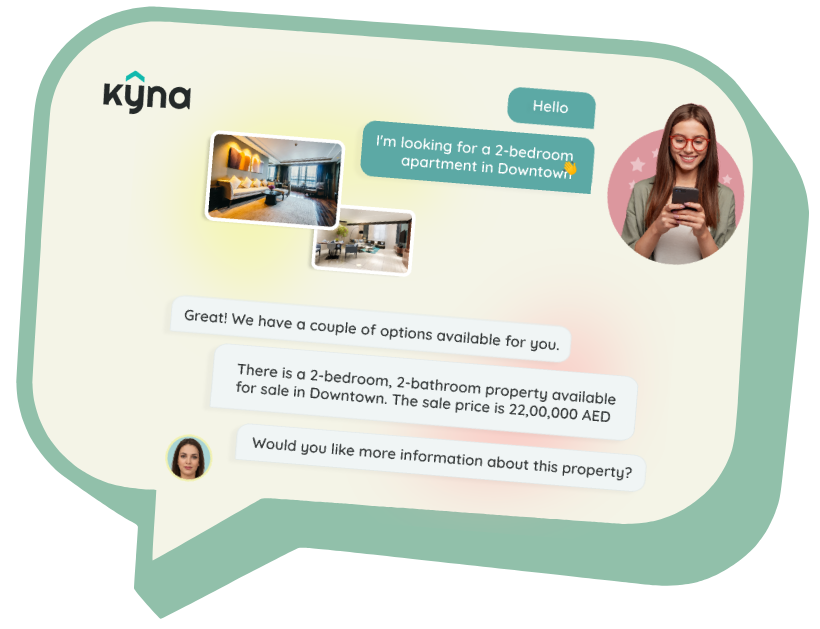 Probat USA's Cloud-Based Coffee Factory Automation
We developed a cloud-based solution for Probat USA to automate their coffee factory processes. With our solution, they can create custom workflows, manage their devices, and enjoy the benefits of cloud-based management. The automation and cloud integration have streamlined their operations, improving efficiency and productivity in their coffee manufacturing.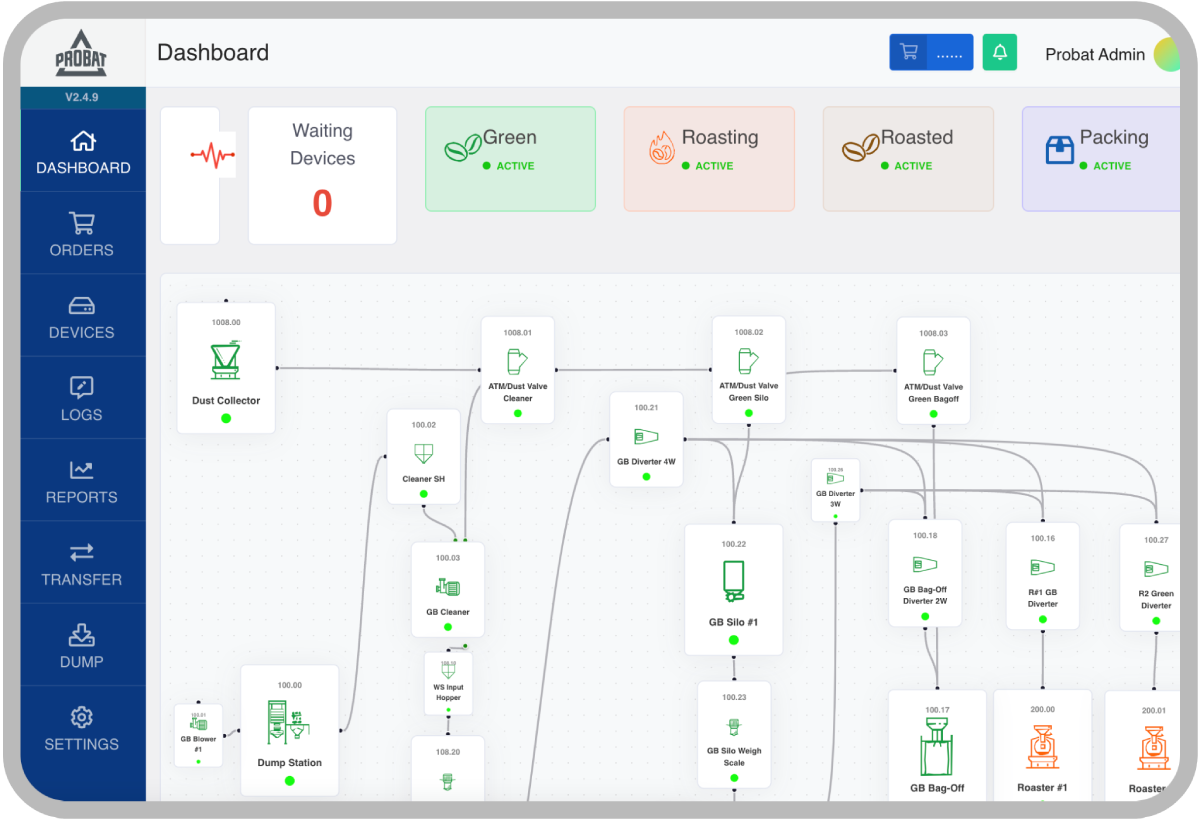 Doctor Booking and Medical Services
MeetClinics is a one-stop medical solution app to book treatments in Turkey or to find the best hospital and clinics in Turkey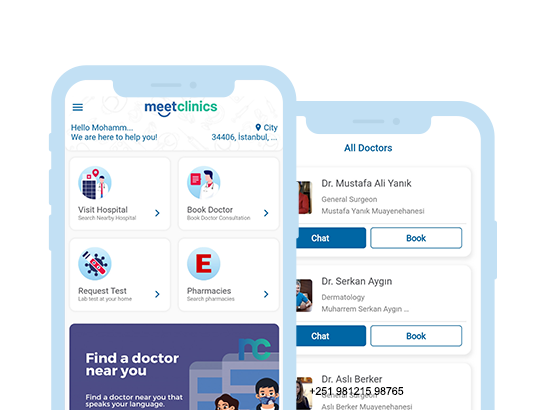 International Calling App
With BlackLion app, calls are made over a local number for superior voice quality rather than using internet when compared to WhatsApp or Skype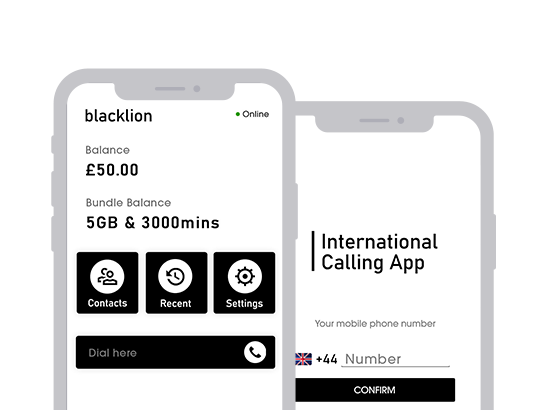 Home Nurses and Healthcare Employees App
The Nursery app is designed to provide opportunities for Home Nursing and Carer jobs across the UK, and to manage their timesheets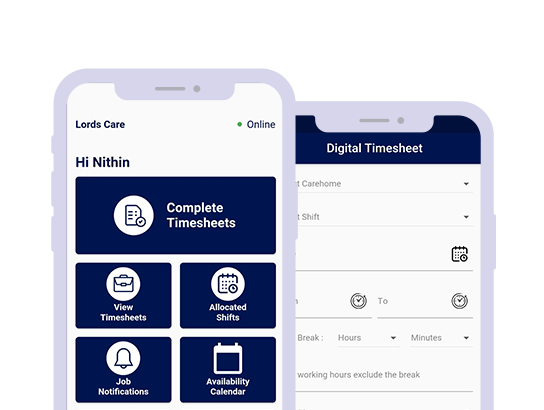 English Skills Course App
Cape helps different category of learners by providing interactive, and artificial intelligence fuelled tools to razor sharp skills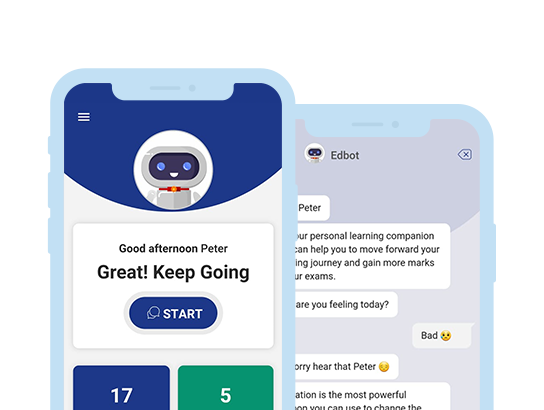 Event Booking Application
A mobile app for a Emirates Literature Foundation, a non-profit organisation to show their events and assists in booking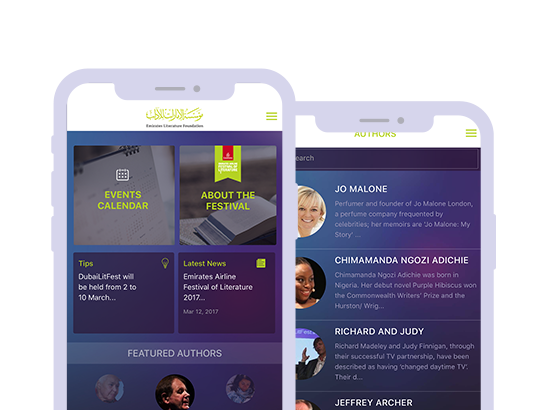 Car Services Booking App
Warash app provides booking of Car Services in Dubai. App users can search for workshops nearby and locate the services they require.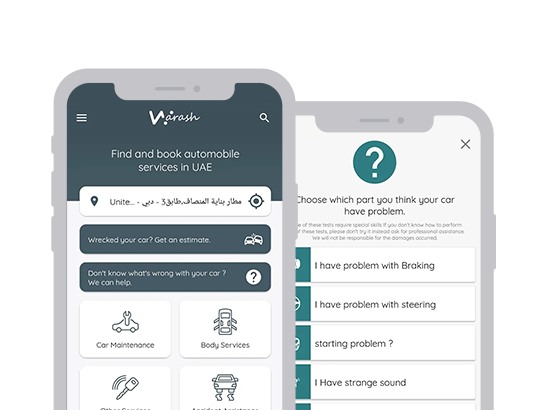 Online Fish Delivery
Fish to Home is a one stop destination for premium export quality fresh fish in Kochi, offers premium fishes at affordable rates and easy payment options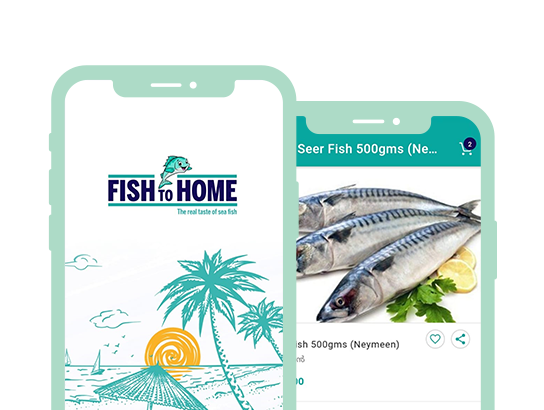 Billing and Collection App
SimpleOpus app can be used for a daily payment collection. This supports offline usage and Bluetooth printing of receipts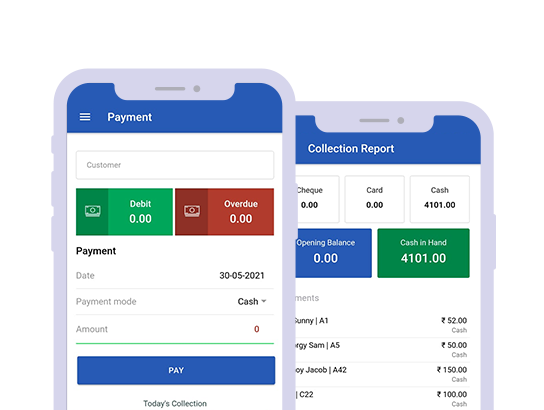 Grocery Shopping App
Pushcart is a grocery e-commerce platform operating in Singapore. By using a mobile app and website, users can purchase authentic Indian Products.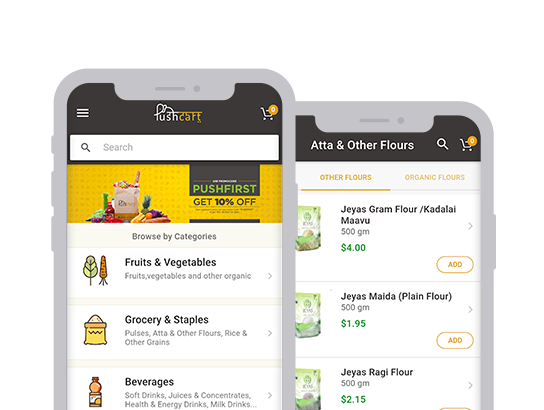 Save the Loom
Savetheloom is a nonprofit group that works to revive, restore, and restructure the handloom industry in India, which collects funds to support our art & craft industry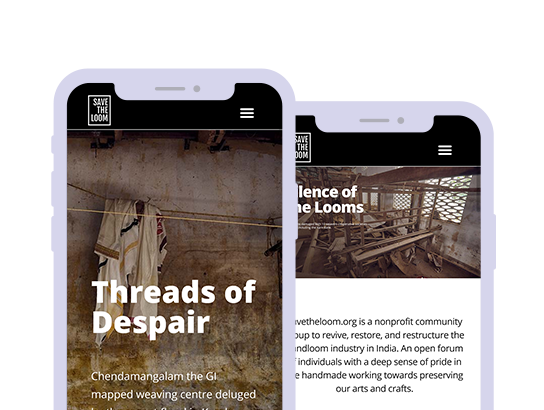 International Call App
Ecomo app provides superior voice quality and simple transparent pricing to call abroad, easy to use interface